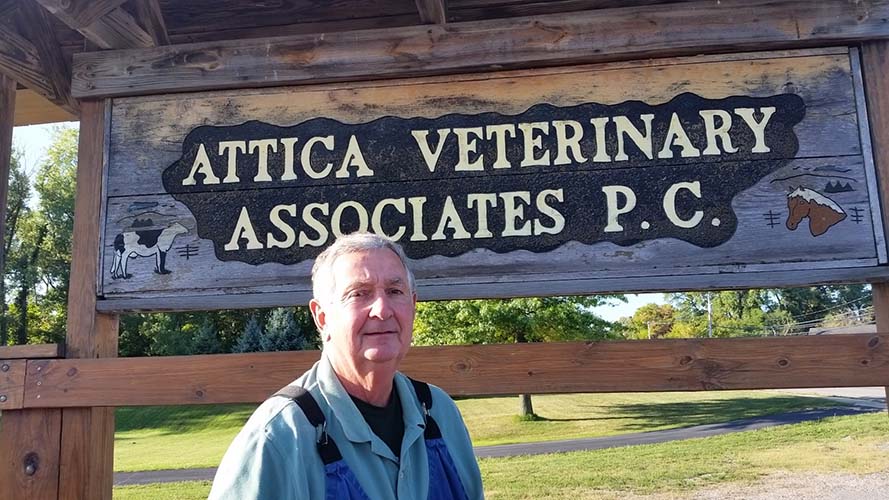 Dr. Donald (DG) Schwytzer, DVM
After completing his undergraduate work at Alma College in 1970 "DG" went to the University of Virginia for a MS degree. Dr. Schwytzer completed his DVM degree at Cornell University in 1977.
In addition to administrative work for the vet clinic and regular veterinary practice DG also specializes in dairy facility design with an emphasis on cow comfort.
DG is married, has three grown children and enjoys a good round of golf.
---
Contact Info
Phone: 585-591-2660.
Fax: 585-591-2898.
E-mail: ratticav@rochester.rr.com